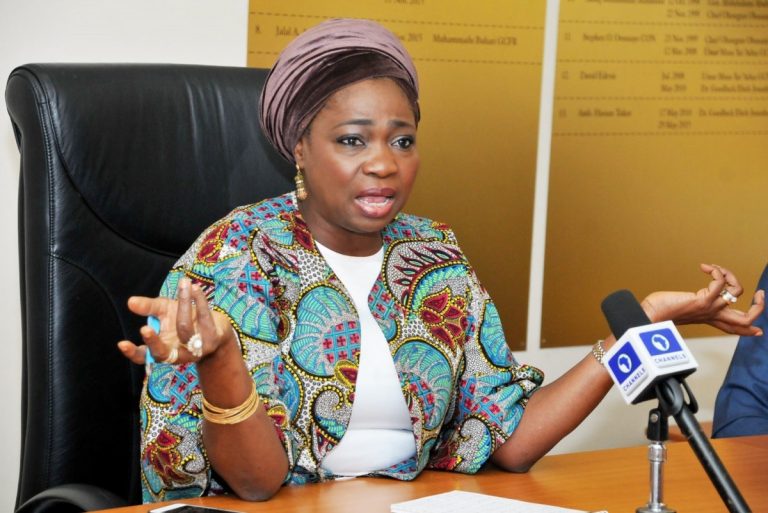 On the 16th of May 2020, a reporter gathered that Cllr Osakwe-Hibbert, Imo State Special Adviser to the Governor on Diaspora Affairs, joined NIDCOM Chairman, Rt. Hon. Abike Dabiri and other State Diaspora Advisers to discuss critical activities such as Evacuation, Diaspora Remittances, and Effects of Covid19 on Nigeria as a whole but also streamlined concerns on individual States were raised.
Speaking to the Press on why Officers feel the need to work even on weekends, The Special Adviser to Governor Hope Uzodinma on Diaspora, stated thus;
"Using digital platform to meet is rather an approach all too familiar with Diasporans and it happens that this approach will continue to drive responses, results and solutions whilst the world is still on lockdown with limited physical movements.

As a Government Cabinet Member, I've seen my Boss, the Governor, work till late nights and weekends, so for me, there's no such thing as weekends; especially at these challenging times of Covid19. So I'm grateful for options like virtual meetings"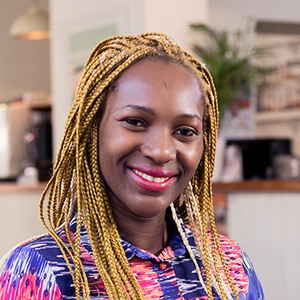 Although it was a weekend, the said meeting didn't seem to faze attendees of the virtual meeting.
The NIDCOM Chairman Rt. Hon. Abike Dabiri, remains ready, willing, and able to provide various State Dispora Officers with additional support and guidance at this critical time.
The deliberation lasted over 2 hours with all the items on the agenda robustly exhausted.